When it comes to home decor, lighting is often overlooked, but it plays a crucial role in creating the perfect atmosphere in your home.
Lighting not only affects the mood of your space, but it can also affect the functionality of the room. Unfortunately, many homeowners make common lighting mistakes that can hinder the overall look and feel of their homes.
In this article, we'll discuss seven lighting mistakes you need to avoid in your home to ensure you're getting the most out of your lighting.
1. Choosing the wrong color temperature
One of the most common lighting mistakes is choosing the wrong color temperature for your bulbs. The color temperature of a bulb can greatly affect the atmosphere of a room.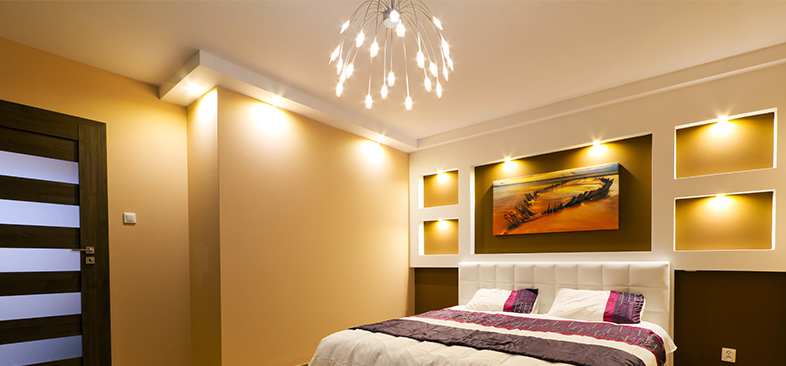 Warm white bulbs (2700K) can create a cozy and inviting atmosphere, while cool white bulbs (4000K) can create a more modern lighting and energizing atmosphere.
Consider the mood you want to create in the room when selecting the color temperature of your bulbs.
2. Relying on overhead lighting
Overhead lighting is important for illuminating a space, but it should not be the only source of light in the room. It can create harsh shadows and an uninviting atmosphere.
Consider adding additional lighting sources such as table lamps or floor lamps to create a warm, inviting atmosphere.
3. Ignoring the importance of task lighting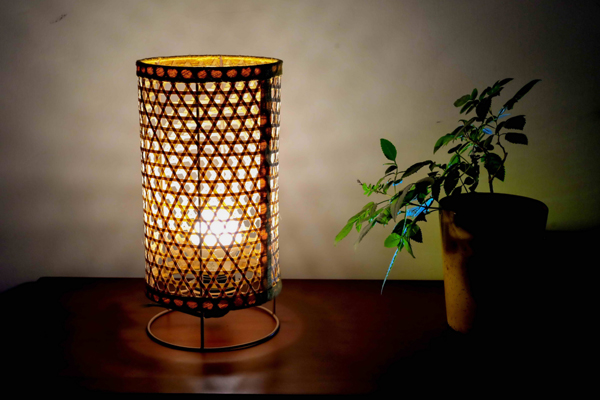 Task lighting is essential for specific activities such as reading, working, or cooking. Make sure to include task lighting in areas where it's needed such as near a reading chair or above a kitchen island.
4. Neglecting accent lighting
Accent lighting can be used to highlight artwork, plants, or architectural details in the room. It adds depth and dimension to the space and creates a focal point. Consider adding accent lighting to areas where you want to draw attention.
5. Not dimming your lights
Dimmer switches are a great addition to any room as they allow you to control the intensity of the light. They can create a more relaxed and cozy atmosphere and can save you money on your energy bill.
6. Placing lighting in the wrong location
Lighting should be placed strategically to ensure it's functional and aesthetically pleasing. For example, table lamps should be placed on a table at the appropriate height for the activity, while floor lamps should be placed in a corner to illuminate the entire room.
7. Not updating your lighting
Lighting trends are constantly changing, and outdated lighting can quickly date your home. Consider updating your lighting fixtures to stay current with the latest trends and to enhance the overall look and feel of your space.
In conclusion, lighting is a crucial aspect of home decor that should not be overlooked. Avoiding these common lighting mistakes can help you create a warm, inviting, and functional atmosphere in your home.
Consider using wooden table lamps to add a touch of warmth and natural texture to your space. And, when shopping for lighting, consider online lighting stores in India for a wide selection of lighting options.
By following these tips and staying up-to-date on lighting trends, you can transform your home with beautiful, functional lighting.
Related posts